Welcome to
Waterville Community Elementary School
It's has been a GREAT school year!
Enjoy your Summer Break! Be safe!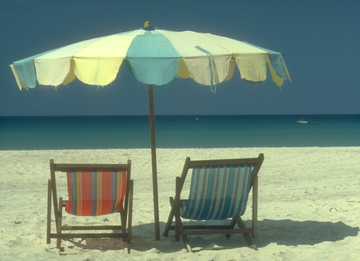 Summer Office Hours:
7:30 AM-4:00 PM-Monday - Thursday
Mark Your Calendars!
Day

Date

Event

Tuesday

August 5

Parent Night at WCES

K-2-4 5:30

1-3-5-CDC 6:30

*There will be fun activities in the gym for students while parents meet with teachers.

Friday

August 8

First Student Day

"Drop In and Drop Off Supplies"

(Students not required to stay)

Bus Dismissal at 10:00 AM

Monday

August 11

First Full Student Day

K Staggered Attendance

Tuesday

August 12

K Staggered Attendance
What's New for Lunch in 2014-2015?
Waterville Community School is proud to be part of a pilot program for 2014-2015.
ALL students will receive meals at NO cost to parents.
(If you have any questions about this program, please contact the school.)
A nutritious breakfast and lunch will be available each day.
Students may choose, to purchase extra items or extra milk. You may put money in your child's acount for the purchase of the extra items. If you have questions, please contact the school.
Have you registered your child for the 2014-2015 school year?
If not, please come by the school office, and pick up a registration form.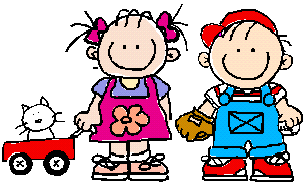 Kindergarten Registration
Do you have a kindergarten aged child at home? Have you registered him/her for the 2014-2015 school year? If not, please come by the school office to get your child registered for a great school year! We look forward to meeting you and your child! If you have any questions, please call the school office- 478-8827.
Parents, thinking about going to college?
Want to Attend Cleveland State?
Attend college at Cleveland State at no cost to you! The
Cleveland State GIG (Gear-Up Interest Group) program, along with our partners CMT and GEAR UP TN-Bradley County, have made a commitment to offer you last dollars to cover whatever financial aid will not. This is the opportunity of a lifetime and we don't want you to miss out on it!

You will be assigned a special GIG advisor that will assist
you with every step you take, from filling out the application, to helping you choose your classes. They will be your very own personal career coach!

· We know it's a scary thought to go back to school after so
many years. Check out how people in the same position that you're in made it happen for them. Go to mycs.cc/gig, or towww.cmtempoweringeducation.comand check out the videos.

· Are you interested? For more information, contact Tracey
Wright at twright05@clevelandstatecc.eduor by calling 423-473-2341.
You can also contact Patti Hunt, the GEARUP TN-Bradley County Grant Coordinator at phunt@bradleyschools.org or call her at 423-476-0620.
PayPAMS is designed to provide parents with a safe and convenient way to prepay for student's meals online. Parents can set up automatic payment plans, view balances and account history, and receive automated notification on balance status. If you would like to read more about it or want to sign up, click here:
We are excited about you being with us for the 2014-2015 school year!
WCES...A Great Place to Learn