Welcome to
Waterville Community Elementary School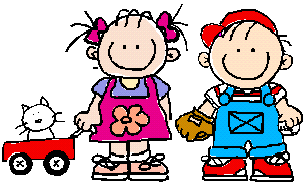 It's going to be a GREAT school year!
April 17- Progress Reports Issued
April 18- No School- Easter Break
April 21- No School Easter Break

April 22-25-SAT 10 Testing

April 28-May 2- TCAP Testing

Reach Grant Survey

As a part of our work to ensure academic success for the students at Waterville, we are asking parents, students, and teachers to complete a brief survey regarding the overall climate of the school. This information is being obtained in fulfillment of the REACH grant, which assists in supporting the Guidance department at Waterville. It will help us to make WCES an even better place to be!
Parent Survey Link: http://research.zarca.com/k/RQsVXQVsUQTsPsPsP
Student Survey Link: http://research.zarca.com/k/RQsVXQVsUQUsPsPsP
Professional Development/Teacher Survey Link: http://research.zarca.com/k/RQsVXQVsUQVsPsPsP
PayPAMS is designed to provide parents with a safe and convenient way to prepay for student's meals online. Parents can set up automatic payment plans, view balances and account history, and receive automated notification on balance status. If you would like to read more about it or want to sign up, click here:
We are excited about you being with us for the 2013-2014 school year!
WCES...A Great Place to Learn