Welcome to
Waterville Community Elementary School
Looking forward to a great 2016-2017 school year!
Growing Students......Building Futures
~~~~~~~~~~~~~~~~~~~~~~~~~~~~~~~~
Mark Your Calendars for the
2016-2017 School Year
~~~~~~~~~~~~~~~~~~~~~~~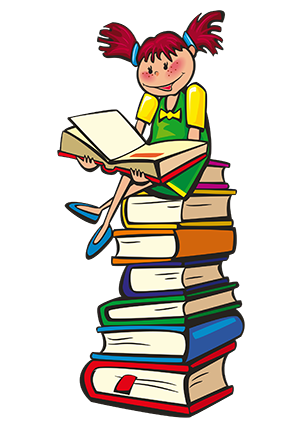 *FAMILY READING NIGHTS*
Tuesdays-3:00 P.M.-5:00 P.M.
Thursdays-4:00 P.M.-6:00 P.M.
Come read with us!

Testing Windows:
November 28-December 2-MAP Testing-K & 1st
December 5-December 9-MAP Testing-2nd & 3rd
November 30-December 9-STAR Testing-4th & 5th
November 30- Christmas Pictures (Pre-pay only)
December 2-A. R. Parent Night
December 5-9--PTO Christmas Store (in the Library)
December 6-Christmas Concert
6:30 P.M. @ Waterville Baptist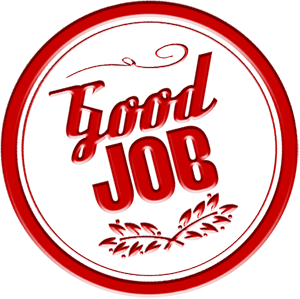 December 16-2nd Nine Weeks Ends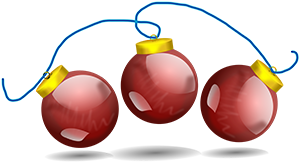 December 16-Early Dismissal@ 10:00 A.M.
December 19-January 4, 2017--Christmas Break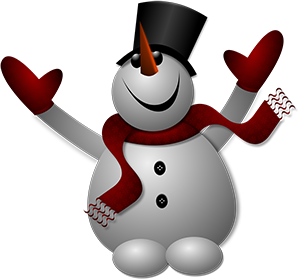 January 3-Inservice Day-No School for Students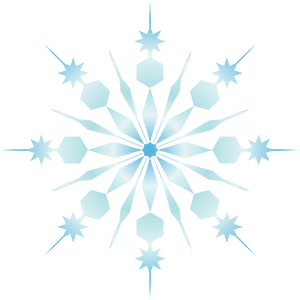 January 4-Staff Development-No School for Students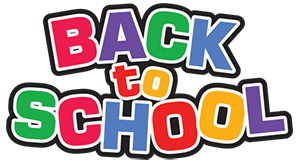 January 5-Welcome Back Students!
~~~~~~~~~~~~~~~~~~~~~~~~~~~~~~~~~~~~~~~~~~~~~~~~~~~~~~~~~~~~~~~~~~~~~~~~~~~~~~~~~~~~
Homework Hotline
Homework Hotline provides one-on-one free tutoring by phone to Tennessee students and parents. With Homework Hotline, students tackle new concepts, learn to read, complete challenging assignments, and gain academic skills.

Homework Hotline helps students achieve and thrive - one assignment at a time. Students who get the help they seek return to school better prepared and less discouraged. Since 1990, Hotline teachers and volunteers have provided more than 475,000 sessions of tutoring. Bilingual assistance is available in English, Arabic, Kurdish, Spanish, Swahili. It's all free - thanks to Maddox Charitable Fund, Metro Schools, Sonic Drive Ins, the Scarlett Foundation, Dollar General Literacy Foundation, Nissan, and MyTV 30/CW 58/Fox 17 .
http://homeworkhotline.info/ or you can call 888 868-5777.
What's New for Lunch in 2016-2017?
Waterville Community School is proud to be part of a free breakfast and lunch pilot program again for 2016-2017.
ALL students will receive meals at NO cost to parents.
(If you have any questions about this program, please contact the school.)
A nutritious breakfast and lunch will be available each day.
Students may choose, to purchase extra items or extra milk. You may put money in your child's acount for the purchase of the extra items. If you have questions, please contact the school.
Schoolcafe is designed to provide parents with a safe and convenient way to prepay for student's meals online. Parents can set up automatic payment plans, view balances and account history, and receive automated notification on balance status. If you would like to read more about it or want to sign up, click here:
Parents, thinking about going to college?
Want to Attend Cleveland State?
Attend college at Cleveland State at no cost to you! The Cleveland State GIG (Gear-Up Interest Group) program, along with our partners CMT and GEAR UP TN-Bradley County, have made a commitment to offer you last dollars to cover whatever financial aid will not. This is the opportunity of a lifetime and we don't want you to miss out on it!
You will be assigned a special GIG advisor that will assist you with every step you take, from filling out the application, to helping you choose your classes. They will be your very own personal career coach!
· We know it's a scary thought to go back to school after so many years. Check out how people in the same position that you're in made it happen for them. Go to mycs.cc/gig, or towww.cmtempoweringeducation.comand check out the videos.
· Are you interested? For more information, contact Tracey Wright at twright05@clevelandstatecc.eduor by calling 423-473-2341. You can also contact Patti Hunt, the GEARUP TN-Bradley County Grant Coordinator at phunt@bradleyschools.org or call her at 423-476-0620.
We are excited about you being with us for the 2016-2017 school year!
WCES...A Great Place to Learn
Growing Students......Building Futures