Welcome to
Waterville Community Elementary School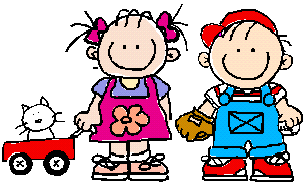 It's going to be a GREAT school year!

December 9-13- Christmas Store
December 10- Christmas Concert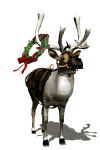 December 20-Early Dismissal 10:00 A.M.

December 23-January 3, 2014-Christmas Break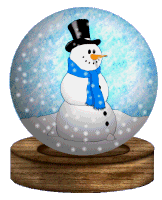 January 6 & 7- Staff Development- No School
January 8-Back to School
PayPAMS is designed to provide parents with a safe and convenient way to prepay for student's meals online. Parents can set up automatic payment plans, view balances and account history, and receive automated notification on balance status. If you would like to read more about it or want to sign up, click here:
We are excited about you being with us for the 2013-2014 school year!
WCES...A Great Place to Learn